Was at the thrift store briefly and saw these and wondered if they'd be worth picking up.
So Soft Good Morning Sunshine
Obviously not in the best shape but fixable.
And%20these%20two%203.5%20playsets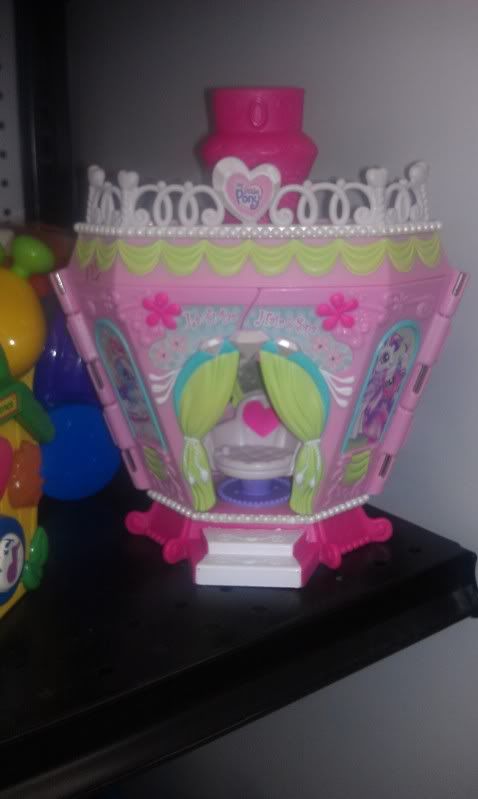 Second%20one%20detail: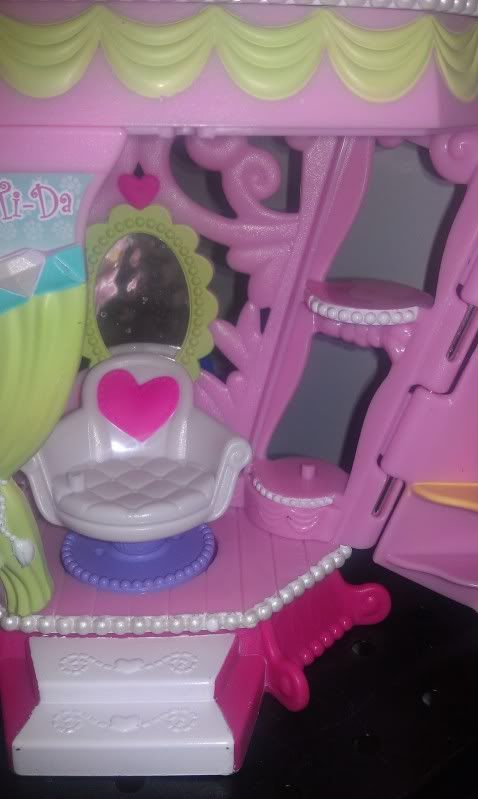 First set plays music and has lemons in the fridge in the base.
They're really quite cute, I'm just unsure as to what they might be worth, as I have no need for them. Same goes for the pony up there. Haha.