I'm no photographer, but I love going out in my local countryside & taking snaps.
Most of these were the result of a location scout I did for Uni. (making a short film) This is where it'll be set.
I edited the images in Photoshop to create a stylized atmosphere. I was aiming for a kind of barren wasteland.
Thought some folks might be interested. :3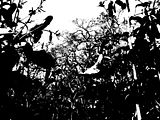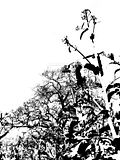 Attempting%20dynamic%20angles.%20x3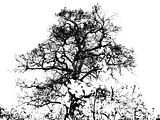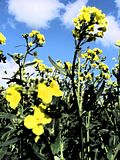 Thought%20I'd%20add%20a%20splash%20of%20colour%20%20:)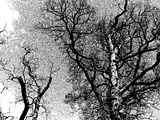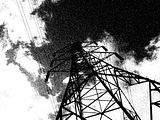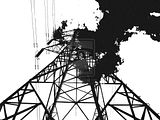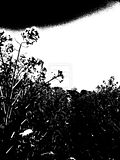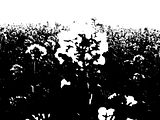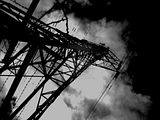 That's all for now. I'd love to know what people think. Thanks for looking!
[Edit for photo size. Please click images for full versions - kaoskat]