Welcome to my new sale! I am in need of money at the moment so most of my dollys wardrobe is going, some of these wraps I just recieved in the mail!
Paypal only No e-checks
Parrot friendly smoke free house!
I have sold tons before on this forum as well as others:-)
thanks for looking PM me to purchase!
Shipping is extra!
Megipupu%20wraps%20$[strike]12.00%20[/strike]%20[strike]$10.00[/strike]%208.00each!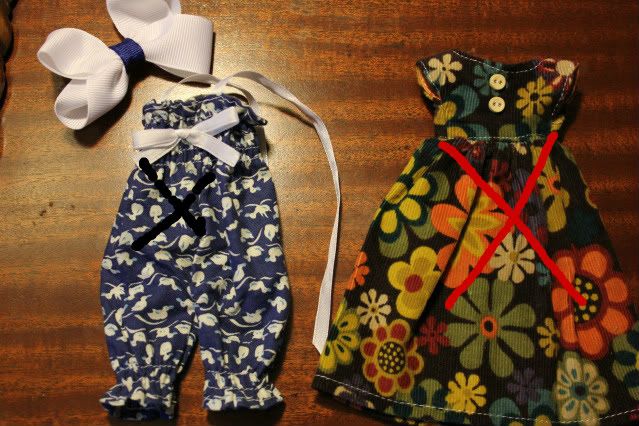 Dolly%20Molly%20romper%20with%20matching%20bow%20$[strike]15.00[/strike]%20$12.00%20Dolly%20Molly%20cord%20dress%20$8.00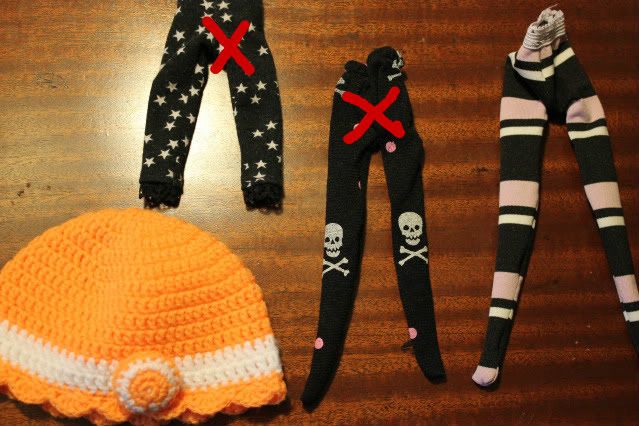 tights,%20legging%20and%20hat%20$2.00%20each%20star%20tights%20sold,%20striped%20on%20hold!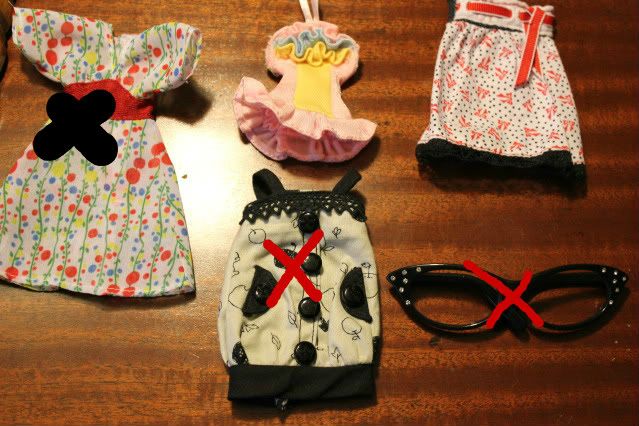 Glasses%20$5.00,%20Saffy%20swim%20$3.00,%20Sugarmag%20top%20$5.00,%20cute%20dress$3.00,%20skirt%20$1.00%20glasses%20on%20hold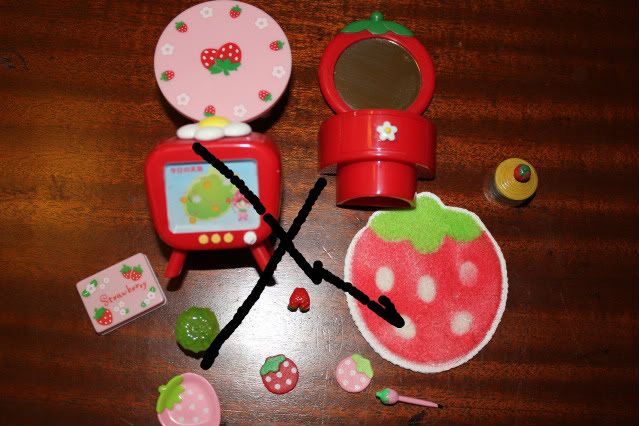 Strawberry%20rement%20$8.00%20for%20all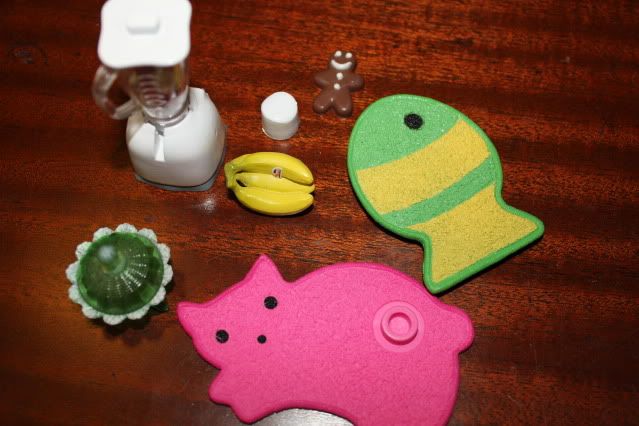 misc%20rement%20$5.00%20for%20all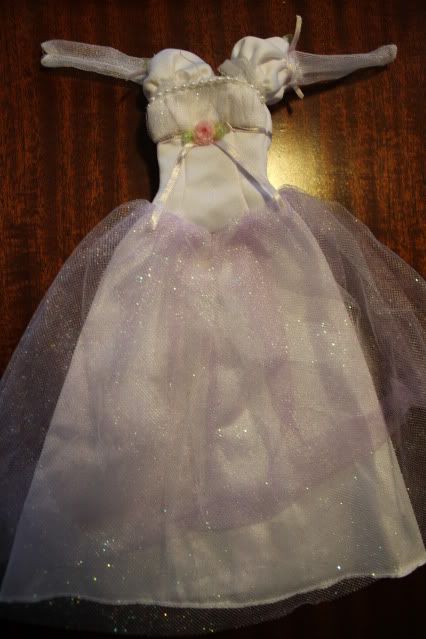 Fancy%20dress%20$3.00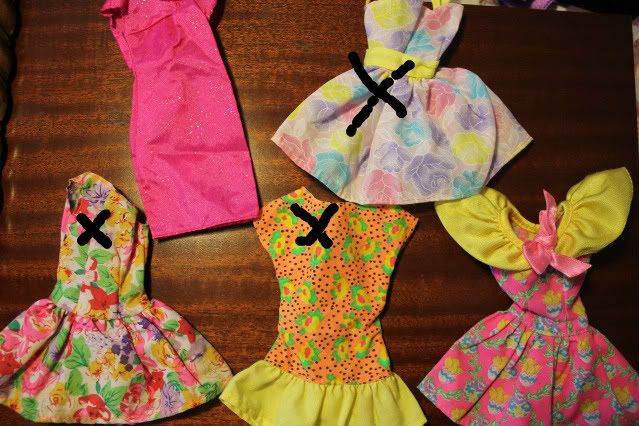 misc dresses $2.00 each
thank you for looking I can not wait to hear from you all!!!! :lovebird: