I am in desperate need of money right now to pay bills, so i am selling 2 of my dolls. (If you need some sort of arrangement for payment or something please let me know. I may even consider layaway for special cases... but the payments will all be non-refundable)
I paid $170 for each of them... But i need them gone so i am selling them for $140
I NEED THEM SOLD!
Both are Angel of Dream Mini Super Dollfie.
Ya-Zhi (I call her Schie) (a AOD mold that is no longer being made. she was made in 2008)
There is no noticeable yellowing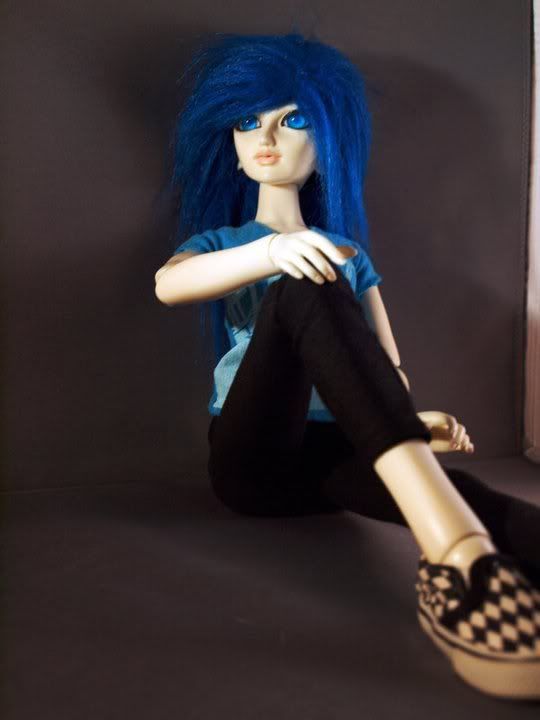 Qing%20(Austere)%20(She%20was%20made%20in%202009)%20(no%20noticeable%20yellowing,%20She%20does%20have%20a%20nose%20ring%20that%20i%20made%20and%20put%20on%20her...%20can%20be%20removed%20if%20asked)
They both will come naked and unstrung unless you want to pay more for shipping them in their original boxes...
If you would like to see pictures of the bodies please let me know.
They will both come with the eyes/wigs shown in the picture.
Thank you.
-R333