Hi! Welcome to my sales thread!


Currently in the process of updating, going to be adding new stuff soon!

First, let's get the boring stuff out of the way: I currently only prefer payments by paypal, sorry. That may change in the future though! I may consider concealed cash but I prefer not to as cash tends to disappear from my own wallet so much faster! I'm trying to save up money for something really special.

My mom is a smoker, she does not smoke in the house but I cannot say for sure the smell hasn't somehow found its way to my ponies (ick!!!) so please be aware of that! I also have a dog, so allergies beware.

I'm currently only shipping in the US. One pony ships for $3 usually.

Also, I'm not currently interested in trades.

I can take more pictures of anything if needed! **currently missing camera charger so new pictures may be webcam quality for now**

Most prices may have some wiggle room, don't be afraid to ask.

Okay, now to the fun stuff!



Baity and/or "played with" condition-

ALL BAITS $2 OR BEST OFFER
*Note, can clean and remove mane/tail for $1 more

1. Sparkleworks, fine aside from wild tinsel (pics soon)

-more baits coming soon-



Non MLP stuff



Monster High Draculauras bat keyring clip thingy (pics soon) make offer

Invader ZIM Box Set- $40 or your best offer. Cardboard box rough around opening, all 6 DVDs (2 in each case) play fine!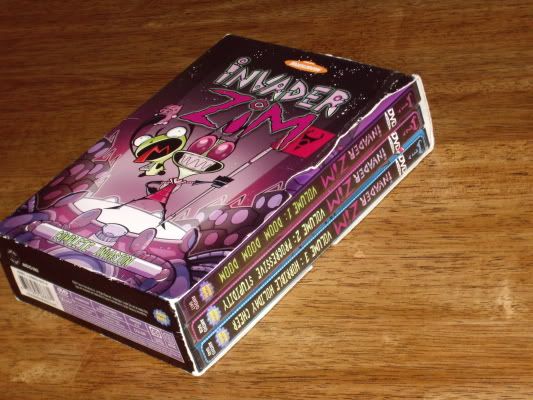 Penguin%20plushies%20(Smallest%20one%20is%20gone)-%20$5%20each%20(or%20best%20offer)%20or%20whole%20lot%20for%20$20%20(or%20best%20offer)%20all%20in%20good%20condition,%20no%20matting%20or%20stains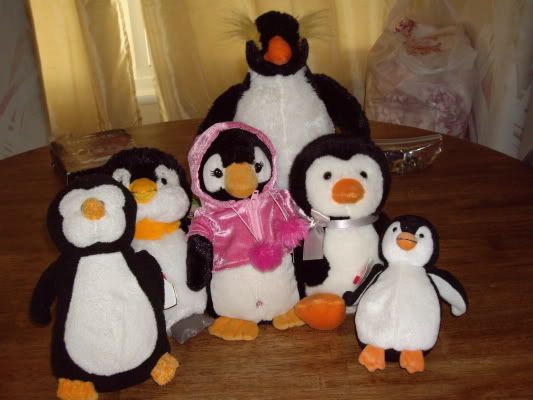 Assorted%20comic%20books/graphic%20novels,%20make%20offers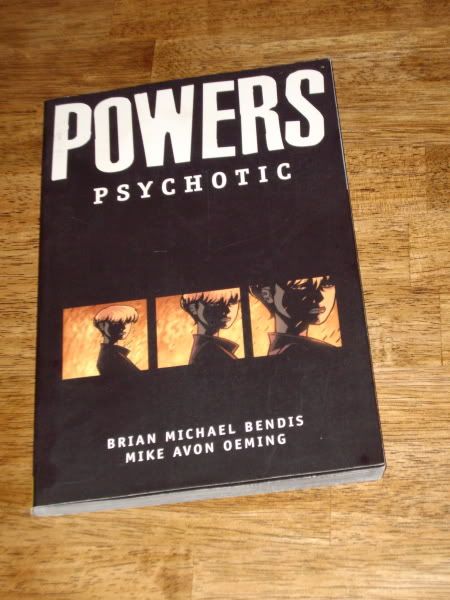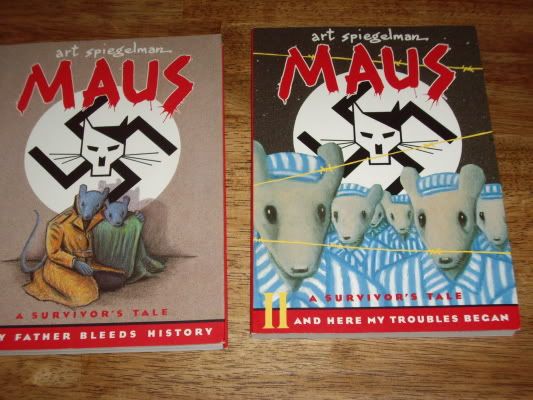 Hello%20Kitty%20coin%20bank%20$1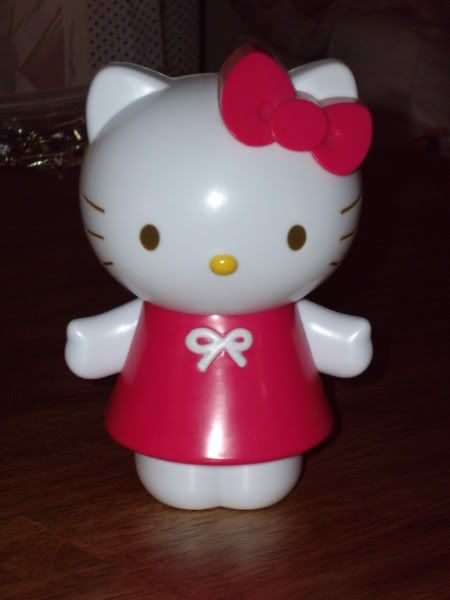 Lord%20of%20the%20Rings:%20Arwen's%20Necklace%20pendant,%20bottom%20of%20lowest%20crystal%20is%20chipped%20off,%20needs%20some%20cleaning%20$40%20or%20best%20offer%20