I want Barnacle, he's 2nd on my wish list right now, I've recently become very interested in this pony and want one for my herd really badly!!!
i can do a partial trade for him also if interested.
I have a brand new in box ploomette i can trade as partial payment.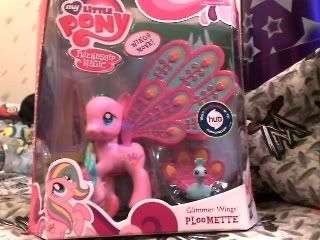 i also have some G1 baits if interested as partial trade. otherwise i'd like to buy him. but he's pretty pricey on ebay.

_________________


My collection/wish list

*

Pony stuff for trade!

*

Sales thread




Wanted: Applejack from canterlot ball set